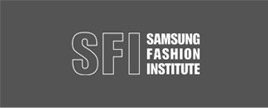 We believe that one of the key strengths of our fashion business is our design. Established in 1993, Samsung Fashion Institute analyzes the latest fashion trends and engages in consumer research and brand strategy. It also maintains an in-depth and extensive fashion industry-related database through Samsung Design Net.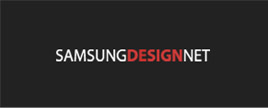 Samsung Design Net is the largest fashion knowledge service in Korea. Working together with Samsung Fashion Institute, designers dedicated to each of our brands develop merchandise for the seasonal collection.

Samsung Design Net retains a vast amount of data, including 70,000 Text files, 500,000 Image files, and 80,000 Research files including trend information, marketing information, various news and Reports, etc.